About
Did you know that small business owners spend an average of one day a week doing paperwork?
That's where I come in. I help small business owners, entrepreneurs, and consultants focus on what they do best: their business. By developing efficient systems, managing paperwork, and completing personal errands, I eliminate administrative distractions.
Areas of Expertise:
✔ Administrative Support
✔ Calendar Management
✔ Mass Email Marketing
✔ Supporting Small Business Owners & Entrepreneurs
Reclaim your time and leave the paperwork to me. Paperwork is my business.
I'm looking forward to hearing from you and learning more about your business and how I can be of help.
Cheers,
Wendy
What Clients are Saying
"Wendy is committed, organized and keeps us on track. Most importantly bringing her on has allowed senior leadership to cut down on administrative duties creating addition time for priorities. I highly recommend Wendy for your administrative needs."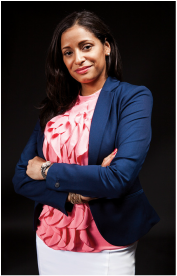 Nurys Camargo, Chica Project
"I didn't know I needed Wendy until I started working with Wendy!  She is productive and always thinking outside of the box. Her writing skills are amazing and she is always able to capture my thoughts. She impresses me every time! Having Wendy has allowed me to focus more on networking and business development because she manages the administrative tasks."
Juan Carlos Gonzalez, JC Consulting
"Wendy was a great executive assistant. While I worked to run a small non-profit, I could rely on Wendy to take a broad range of projects off my plate. She is extremely detailed oriented and especially good at suggesting more efficient ways to complete routine tasks. I highly recommend her!"
Corey Yarbrough, Executive Director, HBGC
"Wendy is awesome. She has been helping me organize electronic files before tax season begins. The project involves extreme attention to detail and patience to review over 600 files, label them and file them appropriately."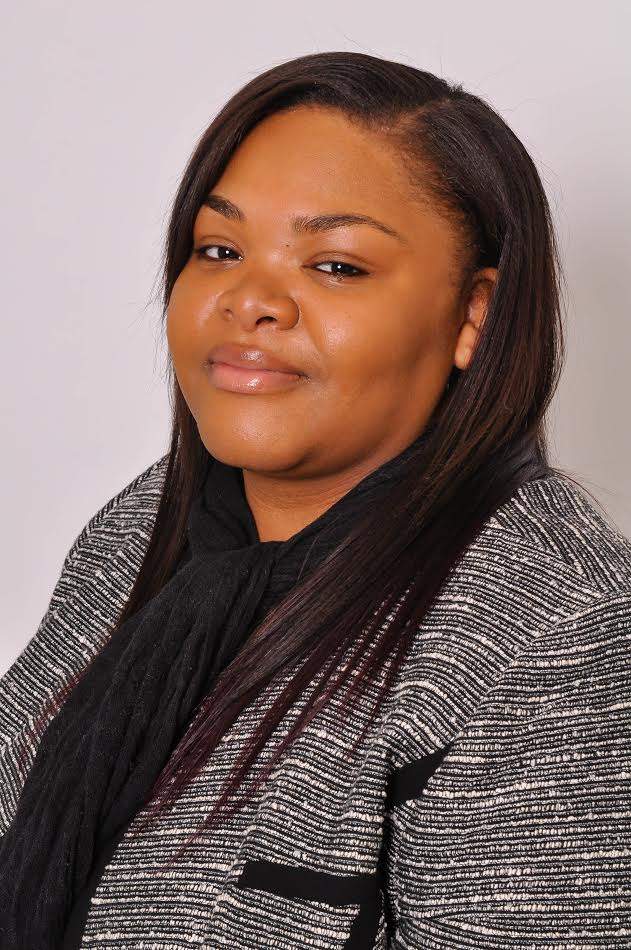 Elizabeth Johnson, President, EMJ Financial Services Inc.
"I have appreciated Wendy's diligence and eagerness to help even in tight schedules. She has been a reliable help for an eclectic range of activities from light bookkeeping to marketing campaigns to editing maths documents."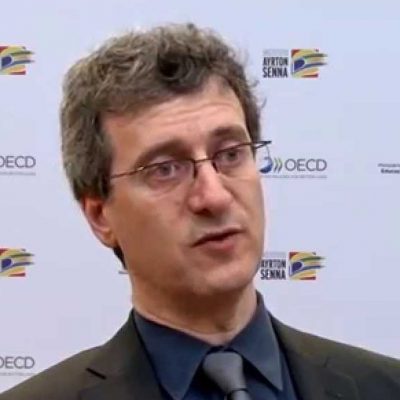 Charles Fadel, Founder & Chairman, Center for Curriculum Redesign